Established sixteen years ago, Sara Copeland Interiors offers the full range of interior design services for both residential and commercial properties.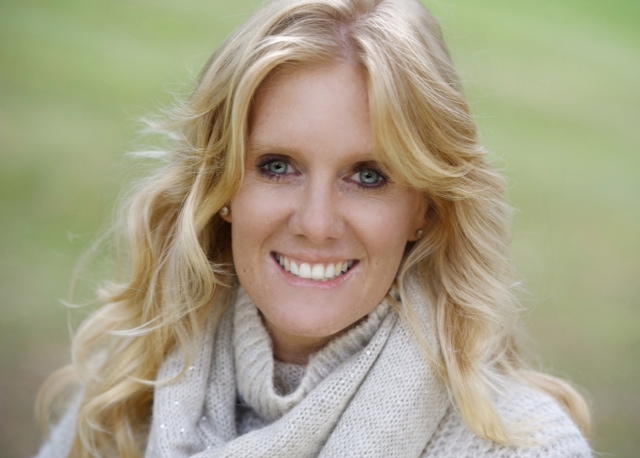 A blank canvas
As a trained interior designer, Sara's passion for colour and design started at college where she studied Fine Art & Design.
"I see a house as a blank canvas, by slowly building on the shape, colour, texture and light, you can help people create an individual design and space, a home that they can enjoy looking at and living in for years to come."
Not just cosmetic
Changing the interior of a house should not be seen as a cosmetic exercise, it can affect the way you move around your home, how you use your space and ultimately the way you live your life.
Sara applies the same principles to her commercial work.